Want to change something on this page or create your own?
Register
today, it's fast and free.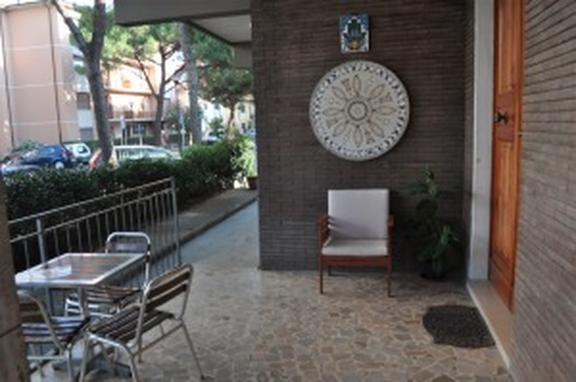 Address

Via dell'aereporto 48, Pisa, 56121, Italy

Geo

43.7021154 / 10.4005480

Rating / # Reviews

Category
Beside the airport is ideally located in front the airport of Pisa to offer more comfort to those who arrive at late night or depart very early in the morning.

Sleeping with us since the bus up from 23.00 to 06.00 are not working you do not pay extra costs to reach the airport by taxi (15 euro), you only get out of our house and walk 150 meters to reach the airport.

In addition from the airport you can take train, bus to Firenze, Siena, Cinque Terre, Rome etc.
Also in front of us can take the bus Lam red in 10 minutes to Piazza Duomo with Leaning Tower of Pisa and museums.

Our rooms are all renovated, we offer private room ensuite and shared bathroom.

Dorms with lockers.

Free of charge bike for our guest
Free Internet
Reservation/Cancellation Policy:

- Payment is due in cash upon arrival.

- Check-in after 13.00 until 01.00
- Check out before 10,30.

- Breakfast is not included in the price of the room.


- If a reservation is canceled with less than 3 days (unless advice otherwise) prior to the arrival date, the amount charged will be equivalent to the total amount of the first night's reservation.

- Cancellations or alterations are accepted only via email or fax. -

- We beg you to contact us before booking more than 2 rooms, thanks.
[1]
All information in the above article comes from the below links
All information in the above article comes from the below links
© 2017 Everipedia, Inc.